PUBG is rapidly approaching it's 1.0 PC release and each Test Server Update seems to be bigger than the previous one. Digging through the files we found 3 new Skins, 3 new Crates and 2 new Keys.
Let's start with the skins:
We found 3 new Torso Skins, Shirts to be precise. Those are familiar skins as they are new variations of already existing Shirts. You can check each skin on it's page on the website, including their 3D models:
Proceeding with the crates:
We found the Biker, the Bikers and the Desperado Crate. You can find the crates AND the  unofficial datamined content from the Biker and the Desperado Crate on the "CRATES" category on Skin-Tracker or by clicking on their Images in this Post: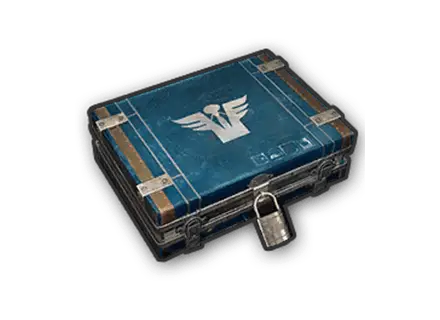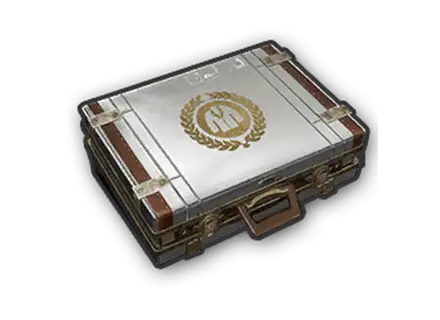 And last but not least, the Keys. We found 2 Keys, the Key for the Desperado Crate and a PUBG Master Key:
Desperado Key:
Master Key:
That's it for today, hopefully we found something you think is interesting and can look forward to. Stay tuned for more and follow us on Twitter @SkinTrackerCom to stay on top of the latest news. See you on Miramar!